Mark Hogan comments as experienced Toronto Criminal Lawyer on Benjamin Faulkner's conviction
CTV called upon Mark Hogan to comment on Faulkner's sentence:
"Studies have shown that historically, sentences imposed in the US are generally harsher and longer than sentences imposed in Canada for the same or similar offences."

-Mark Hogan, Criminal Lawyer
Mark Hogan also commented, "It would be extremely unusual for a person to receive a life sentence in Canada for the crime committed by Faulkner."
About Mark Hogan – Criminal Lawyer in Mississauga, Ontario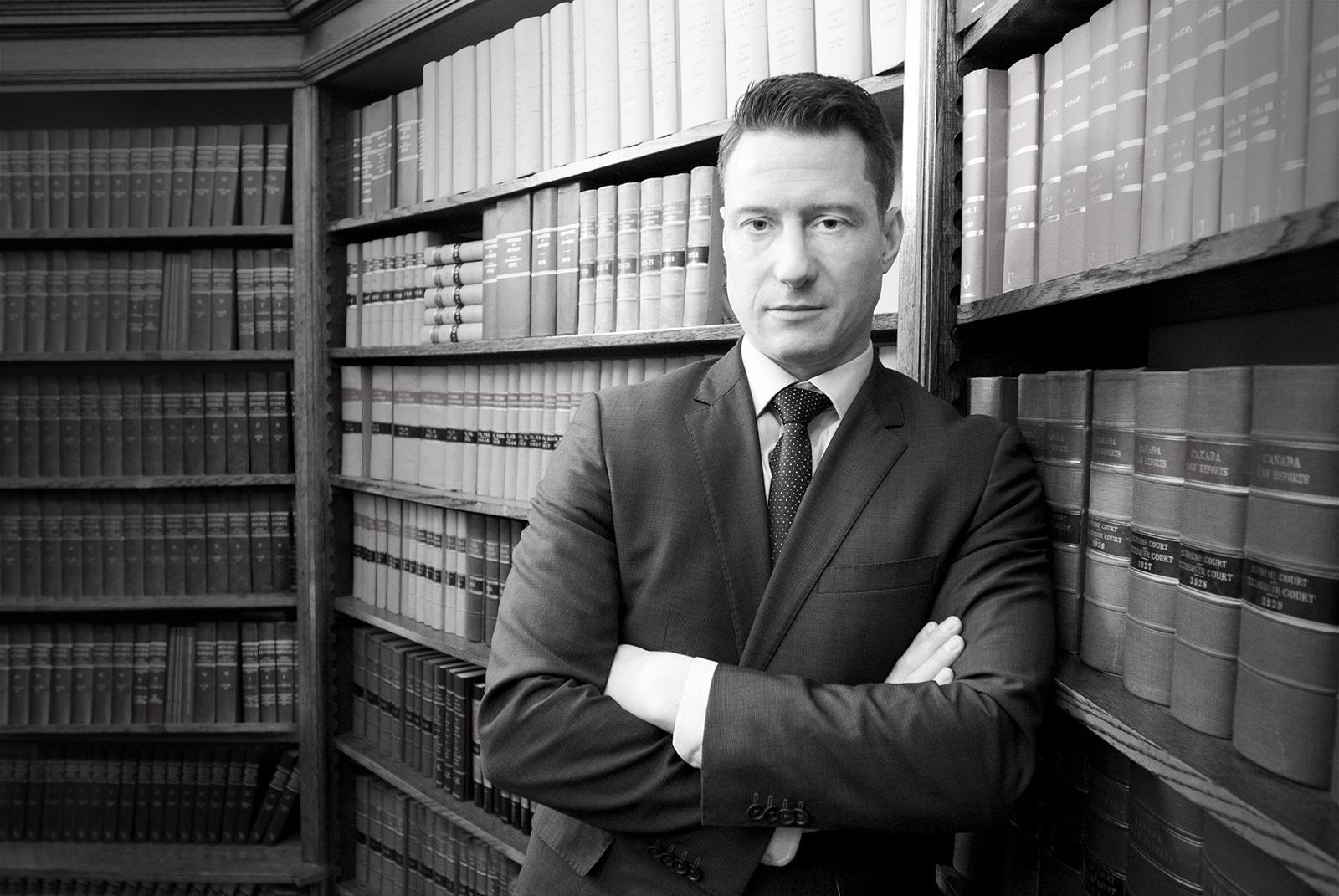 Mark Hogan defends criminal charges such as Assaults, Domestic Assault, Assault with a Weapon,  Aggravated Assault, Sexual Assault, Uttering Threats, Forcible Confinement, Criminal Harassment, Bail Hearings, Drug Production, Drug Possession, Drug Trafficking, Fraud, Impaired Driving, Over 80, Refuse to Provide a Breath Sample, Theft, Robbery, and Breaking and Entering in Southern Ontario including Toronto GTA, Mississauga, Hamilton, Burlington, Milton, Brampton, Newmarket, Ajax, Pickering and Oshawa.
If you have been charged with a criminal offence, call Mark Hogan Criminal Defence Lawyer today for a FREE CONSULTATION! Call (416) 716-7157 (24/7).