The B.C. Supreme Court ruled on May 27, 2020 that extradition proceedings against Meng Wanzhou, the chief financial officer of Huawei, should proceed.
Double Criminality: Was Meng Wanzhou's conduct considered criminal in Canada?
The decision was eagerly anticipated by criminal defence lawyers because it dealt with a unique aspect of the principle of "double criminality". The principle of "double criminality" requires that a person may be expedited to a foreign jurisdiction for an offence allegedly committed in that foreign jurisdiction only if prosecutors are able to demonstrate that the same conduct would be criminal if it were committed in Canada.
Ms Meng is accused of lying to a foreign bank in the United States about Huawei's operations in Iran, a possible violation of U.S. economic sanctions against Iran.
Canadian prosecutors argued that such actions would amount to fraud if they were committed in Canada. Prosecutors argued that Ms Meng's alleged lies put the foreign bank at risk of prosecution and loss because they would be violating U.S. sanctions themselves in handling Huawei's finances.
On the other hand, Ms Meng's lawyers argued that the fact that Canada does not have economic sanctions against Iran means that her alleged misrepresentations would not constitute a crime in Canada because no bank in Canada would have suffered a loss in an identical set of circumstances.
Madam Justice Holmes' decision
In the end, Madam Justice Holmes sided with the prosecutors.
She noted that Ms Meng's lawyers were trying to make the scope of her analysis too narrow: "Canada's law of fraud looks beyond international boundaries to encompass all the relevant details that make up the factual matrix, including foreign laws that may give meaning to some of the facts."
To put it another way, although one looks at whether the underlying conduct would be criminal in both jurisdictions, the impact of the consequences of the conduct does not necessarily need to be the same in both jurisdictions.
Madam Justice Holmes noted, "in transposing the facts from the requesting jurisdiction to the requested jurisdiction, the institutions and laws of the foreign jurisdiction of necessity must be brought along to provide context for the committal decision."
Will Meng Wanzhou be Extradited?
Ms Meng's case is not over yet. Next, there will be a hearing to determine whether there is sufficient evidence to warrant extradition. Ms Meng will also have an opportunity at the hearing to establish that her Charter rights were violated at the time of her arrest.
Should a committal order be issued against Ms Meng, Canada's Minister of Justice will also have a chance to weigh in on whether the extradition of Ms Meng would "shock" the conscience of Canadians or otherwise be contrary to Canadian values.
How does Extradition work in Canada?
Generally, extradition cases are divided into three phases:
the Authority to Proceed;
the Committal Phase; and
the Surrender Phase.
Extradition: the Authority to Proceed
In the first phase, the Minister of Justice must determine whether the extradition should proceed. This requires the Minister to confirm that the offence for which the person is sought is punishable in the foreign state meets the threshold requirements and that the conduct would be criminal in Canada had it occurred in Canada.
Extradition: the Committal Phase
In the second phase, a judge of the Superior Court of the applicable province must determine whether there is enough evidence of conduct that would be a criminal offence in Canada and that the person before the court is the person sought by the foreign jurisdiction.
Extradition: the Surrender Phase
Finally, if there is a committal order, the Minister of Justice must determine that extradition would not violate the Canadian Charter of Rights and Freedoms or be contrary to the Extradition Act. The Minister must consider whether extradition would "shock" the conscience of Canadians, would otherwise be unacceptable or would be unjust or oppressive.

What to do if you are facing Extradition
Extradition is a highly concentrated area of criminal law that requires specific knowledge and experience. At Hogan Law, we handle complex extradition cases. If you or someone you know is facing extradition to a foreign jurisdiction, contact Hogan Law today.
About Mark Hogan – Criminal Lawyer in Mississauga, Ontario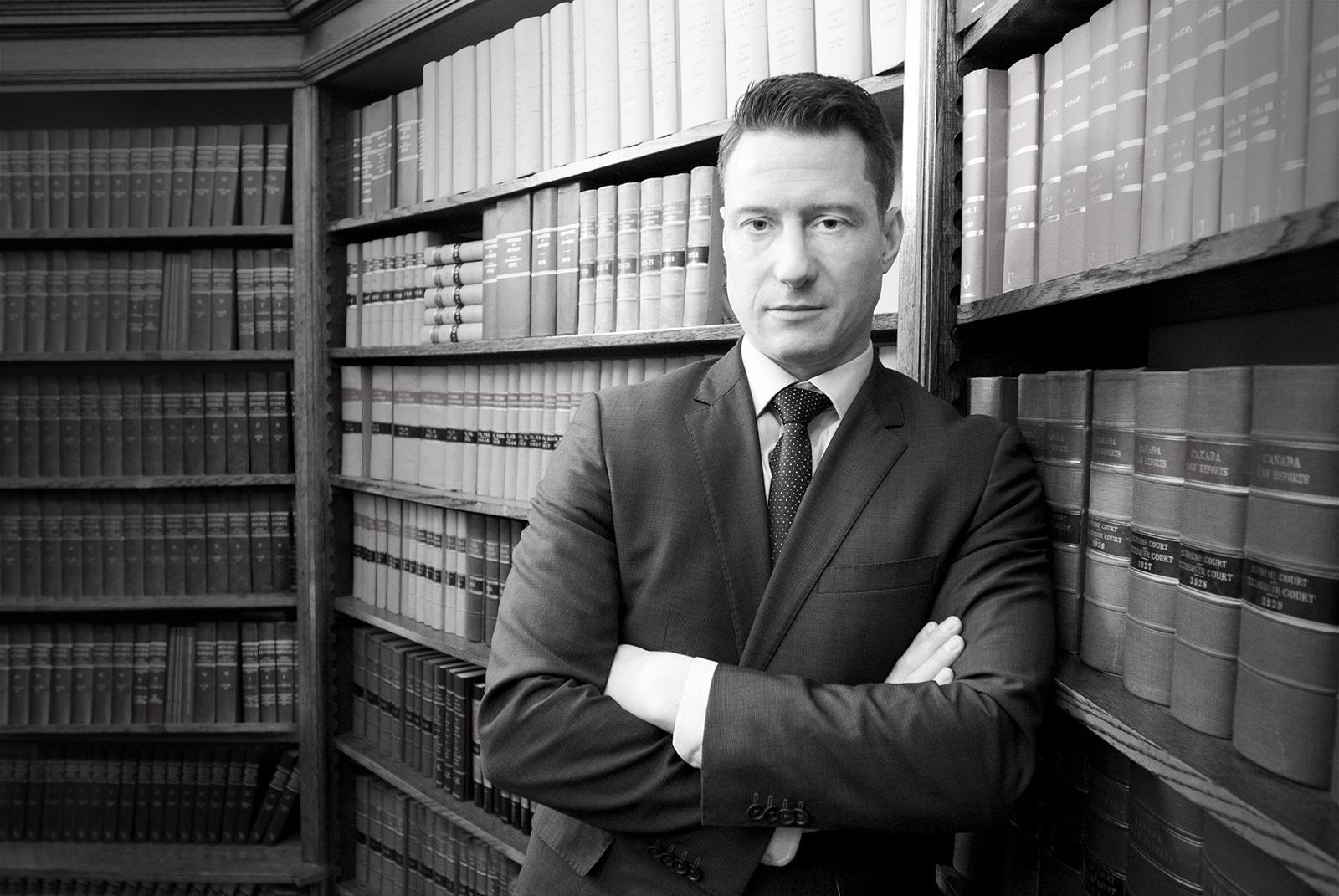 Mark Hogan defends criminal charges such as Assaults, Domestic Assault, Assault with a Weapon, Aggravated Assault, Sexual Assault, Uttering Threats, Forcible Confinement, Criminal Harassment, Bail Hearings, Drug Production, Drug Possession, Drug Trafficking, Fraud, Impaired Driving, Over 80, Refuse to Provide a Breath Sample, Theft, Robbery, and Breaking and Entering in Southern Ontario including Toronto GTA, Mississauga, Hamilton, Burlington, Milton, Brampton, Newmarket, Ajax, Pickering and Oshawa.
If you have been charged with a criminal offence, call Mark Hogan Criminal Defence Lawyer today for a FREE CONSULTATION! Call (416) 200-7005 (24/7).