Hogan Law Firm is based in Mississauga, Ontario, and acts for clients in all courthouses and at all levels of court throughout the Province of Ontario.
---
At Hogan Law Firm, we aggressively defend our clients' rights without offending or infuriating our adversaries or the judges who preside over criminal proceedings. We have extensive experience negotiating and advocating with respect, self-restraint and patience, and we have found that being well-received by others tends to lead to more favourable results for our clients.
It is for these reasons that clients contact Hogan Law Firm from all over Ontario to represent them in their jurisdiction.
Our Mississauga ciminal lawyers defend clients against charges of sexual assault, assault, impaired driving (by alcohol or drug), fraud, and other serious charges under the Criminal Code of Canada and the Controlled Drug and Substances Act.
Mark Hogan
Mark is the founder and principal of Hogan Law Firm.  Mark's practice is focused on defending clients in criminal, quasi-criminal and regulatory proceedings. As a defence lawyer in Mississauga, Mark takes great pride in being a fierce advocate and a skilled negotiator.
Mark was born and raised in Toronto. In 1997, Mark obtained a B.A.Sc. in Mechanical Engineering from the University of Toronto, where he was on the Dean's List. In 2003, he obtained his LL.B. from the University of Ottawa, receiving the top mark in Criminal Law. Mark was called to the Bar in 2004, for which he was awarded the Vera L. Parsons Prize and the Joseph Sedgwick, Q.C. Prize for finishing first overall in the Criminal Law section of the Bar Admissions Course.
Mark practiced law for several years at one of Canada's most prestigious corporate firms, during which time he dealt with various governmental disciplinary authorities, including the Ontario Securities Commission and the Investment Industry Regulatory Organization of Canada.
---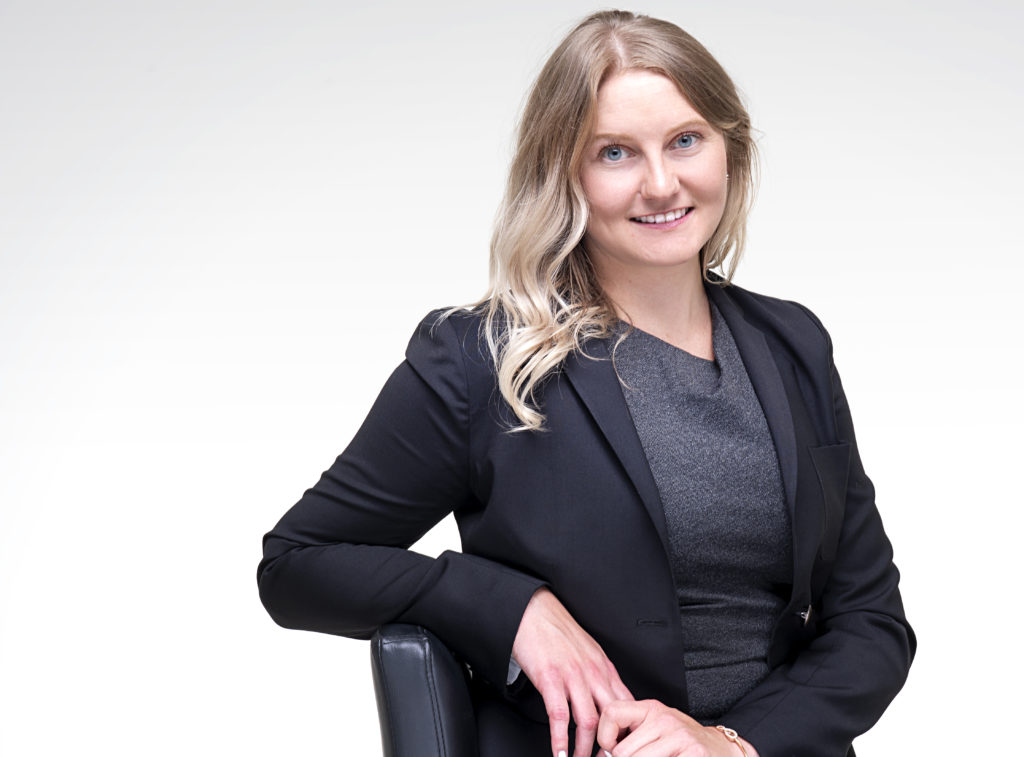 Kaila Wilowski
Kaila is an associate at Hogan Law. Her practice focuses on criminal, quasi-criminal and family litigation. Kaila has represented clients in the Ontario Court of Justice, the Superior Court of Justice and the Ontario Court of Appeal throughout the Greater Toronto Area.
From the outset of her legal career, some of Kaila's successful decisions in the Superior Court of Justice have been reported in legal publications as a result of her unique approach to complex legal issues and her hard work, determination and client-focused approach.
In addition to her in-court litigation experience, Kaila has successfully negotiated various family law resolutions outside the court system, including through mediation and negotiation.
Kaila received a Bachelor of Arts degree from the University of Toronto and a Juris Doctor degree from Bond University. Kaila completed her articles at Hogan Law Firm.
Kaila is a member of the Law Society of Ontario, the Criminal Lawyer's Association and Peel Law Association.
Don't Delay!

If you are looking for a criminal lawyer or you would like to discuss your charges, don't waste any more time. Contact us today. We are available for consultation 24 hours a day 7 days a week.

Call 416-200-7005
Your first consultation is always free
This includes our review of your case, evaluation of possible defenses, and development of a plan of action. You should also know that consultations are completely confidential and subject to solicitor-client privilege.
Making it Convenient for You
Our law firm accepts all forms of payment including Visa, Mastercard, Debit, and cheque. We will make reasonable efforts to work within your budget to ensure that your defence is not compromised including payment plans or financing. Call now to discuss your case and the options available to you.
---