Regulating Carding In Toronto, Ontario Is Not Enough
The Ontario government recently unveiled an attempt to regulate the controversial police practice of carding. Carding involves the stopping, questioning and documenting of citizens who are not suspected of breaking any law in Toronto, Ontario. Any police officer may engage in the practice of carding at his or her sole discretion. The new regulations an attempt to sanitize a practice which is ineffective, discriminatory and legally questionable.
Carding in Toronto, Ontario is Ineffective
According to police statistics, Toronto Police took the details of over 1 million individuals between 2008 and 2013 as a result of carding. An analysis carried out internally by the Toronto Police found that fewer than 10% of the details were recorded for intelligence-led reasons.
In other words, even the Toronto police realize that over 90% of their carding encounters are not based on solid intelligence. It is just a matter of "let's stop this person and see what happens." It's hard to believe that this practice, which was banned as early as 1215 AD in the Magna Carta, still takes place in 2015 in Toronto, Ontario. Interestingly, a similar approach to carding was implemented in the 1950's and was ultimately abandoned because it was found to be ineffective as a policing tool.
The Police Association of Ontario claims that carding is an effective strategy especially in areas with unsolved crimes. Bruce Chapman, president of the Police Association of Ontario, told The Star that police approach people in areas with unsolved break-ins or sexual assaults who aren't suspects but turn out to "be a witness or know something that can lead to an arrest".
Put simply, if you happen to be in a neighborhood with unsolved crimes in Toronto, Ontario, you are deemed a potential suspect, accessory or witness until proven otherwise.
One would think that if the Toronto police are really interested in finding people who are "witnesses or know something" about a crime, they would be creating incentives and avenues for them to come forward rather than randomly interfering with personal liberties in Toronto, Ontario. Indiscriminately stopping innocent people ends up alienating and/or frightening the very people who may be in a position to provide valuable information.
Carding in Toronto, Ontario is Discriminatory
A year-long investigation published in 2012 by The Star revealed that there is disproportionate carding in Toronto, Ontario among people of ethno-racial backgrounds. For example, in one documented area – code named "Zone 523" in police records – the ratio of young black males (15 to 25 years) carded relative to the overall population in that zone was 252:1, compared with 65:1 for young brown males and 23:1 for young white males.
This pattern of carding a clearly disproportionate number of young black males was repeated throughout the city of Toronto, Ontario. In fact, the total number of young black men carded in Toronto, Ontario between 2008 and 2011 was 3.4 times higher than the total population of young black men in the city.
There have been documented cases of children being carded in Toronto, Ontario on their way to school, or while playing in their neighborhoods. The journalist and social activist, Desmond Cole, reports that he has been carded at least 50 times.
The police are quick to refute any claim that carding in Toronto, Ontario is racial profiling. However, when the disproportionality is so egregious, it is difficult to see it in any other light.
Carding in Toronto, Ontario is Legally Questionable
Proponents of carding in Toronto, Ontario claim that the practice is legal because people are "free to walk away" from the police. In theory, this is true: the Charter clearly provides that during interactions with police, people are free to walk away – as long as they haven't been detained or placed under arrest. However, in practice, this can be very difficult to do.
Firstly, most people don't actually know that they have a right to walk away during a carding encounter in Toronto, Ontario. Interestingly, the Toronto police have vehemently resisted any amendment to carding procedures that would require them to inform people of their right to walk away. If the Toronto police themselves aren't willing to inform people of their right to walk away, then it is unlikely that the average person will know that he or she has the right to simply walk away from police questioning.
Secondly, the Toronto police possess an air of authority. Anyone who has had an interaction with the police knows that the police carry the balance of power. In fact, Toronto police officers receive extensive training on how to take control of any situation. If a person chooses to exercise his or her rights and walk away from the police, this will likely be classified as "suspicious behavior" and may even become grounds for detention. In effect, a person may become a suspect in Toronto, Ontario simply by exercising his or her Charter rights. Surely this was not the intention of the drafters of the primary document that affords Canadians their rights and liberties.
Carding in Toronto, Ontario should be Abolished
In sum, the practice of carding in Toronto, Ontario should be abolished, not regulated. Carding is ineffective, discriminatory and legally questionable. Presented in the very best light, carding in Toronto, Ontario is an ineffective policing method that garners little investigatory fruit. However, the evidence is overwhelming that the practice of carding has become a systematic tool for trampling on civil liberties in Toronto, Ontario and promoting discriminatory practices. It serves no place in a free and open democracy!
About Mark Hogan – Criminal Lawyer in Mississauga, Ontario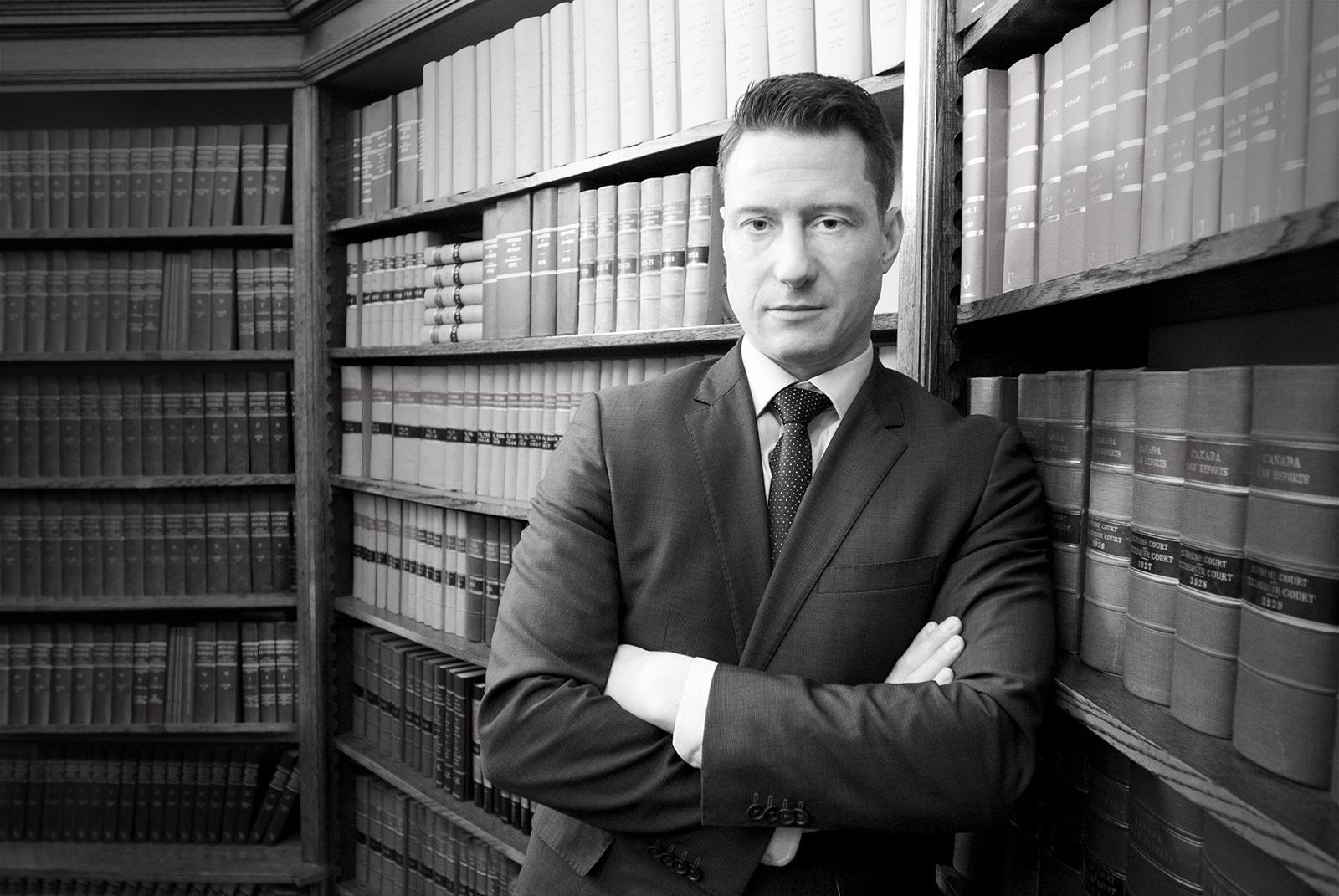 Mark Hogan defends criminal charges such as Assaults, Domestic Assault, Assault with a Weapon,  Aggravated Assault, Sexual Assault, Uttering Threats, Forcible Confinement, Criminal Harassment, Bail Hearings, Drug Production, Drug Possession, Drug Trafficking, Fraud, Impaired Driving, Over 80, Refuse to Provide a Breath Sample, Theft, Robbery, and Breaking and Entering in Southern Ontario including Toronto GTA, Mississauga, Hamilton, Burlington, Milton, Brampton, Newmarket, Ajax, Pickering and Oshawa.
If you have been charged with a criminal offence, call Mark Hogan Criminal Defence Lawyer today for a FREE CONSULTATION! Call (416) 200-7005 (24/7).